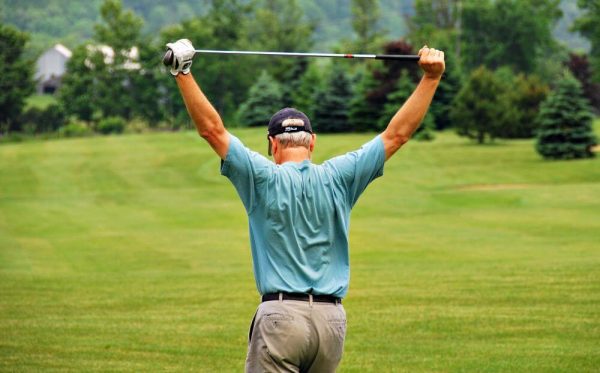 Let's talk about Power and Distance.
After all, I've never met a golfer who didn't love talking about how to crush it further down the fairway.
That's why we've got plenty of articles and videos showing you how to do just that.
Related: Golf Strength and Power Exercises
But today I'd like to talk about how tight muscles can rob you of your ability to produce the strength and power you've worked hard to develop in the gym.
These types of muscles can be called "Power Leaks".
So in this video I'll show you the two most important upper body golf stretches to ensure this doesn't happen to you.
Related: Best Pre-Round Golf Stretching Techniques
Test out these upper body golf stretches and let me know how they feel.
Let's take care of those power leaks… and Get After Old Man Par.
If you enjoy this blog, then join 15, 392 other golfers and get free email updates on new posts >>> Click Here<<<